Glorious Boy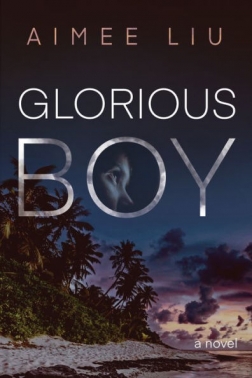 Published by Red Hen Press

A tale of war and devotion, longing and loss, and the power of love to prevail…

"Reminiscent of the tone and atmosphere of Somerset Maugham and George Orwell's Asia-set novels, Glorious Boy is a Second World War story of adventure and loss, uniquely set in the Andaman Islands, one of India's farthest flung territories" – Asian Review of Books

What will it take to save Ty? This is the question that haunts Claire and Shep Durant in the wake of their 4-year-old's disappearance on the eve of Japanese occupation. Until this moment, Port Blair's British surgeon and his young wife, a promising anthropologist, have led a charmed life in the colonial backwaters of India's Andaman Islands – thanks in part to Naila, a local girl who shares their mysteriously mute son's silent language. But with the war closing in and mandatory evacuation underway, the Durants don't realize until too late that Naila and Ty have vanished.

While Claire sails for Calcutta, Shep stays to search for the children. Days later, the Japanese seize Port Blair, cutting off all communication.

Fueled by guilt and anguish, Claire uses her unique knowledge of the islands' tribes to make herself indispensable to an all-male reconnaissance team headed back behind enemy lines. Her secret plan: rescue Shep and Ty. Through the brutal odyssey that follows, she'll discover truths about sacrifice that both shatter and transcend her understanding of devotion.
NOW AVAILABLE AS AN AUDIOBOOK!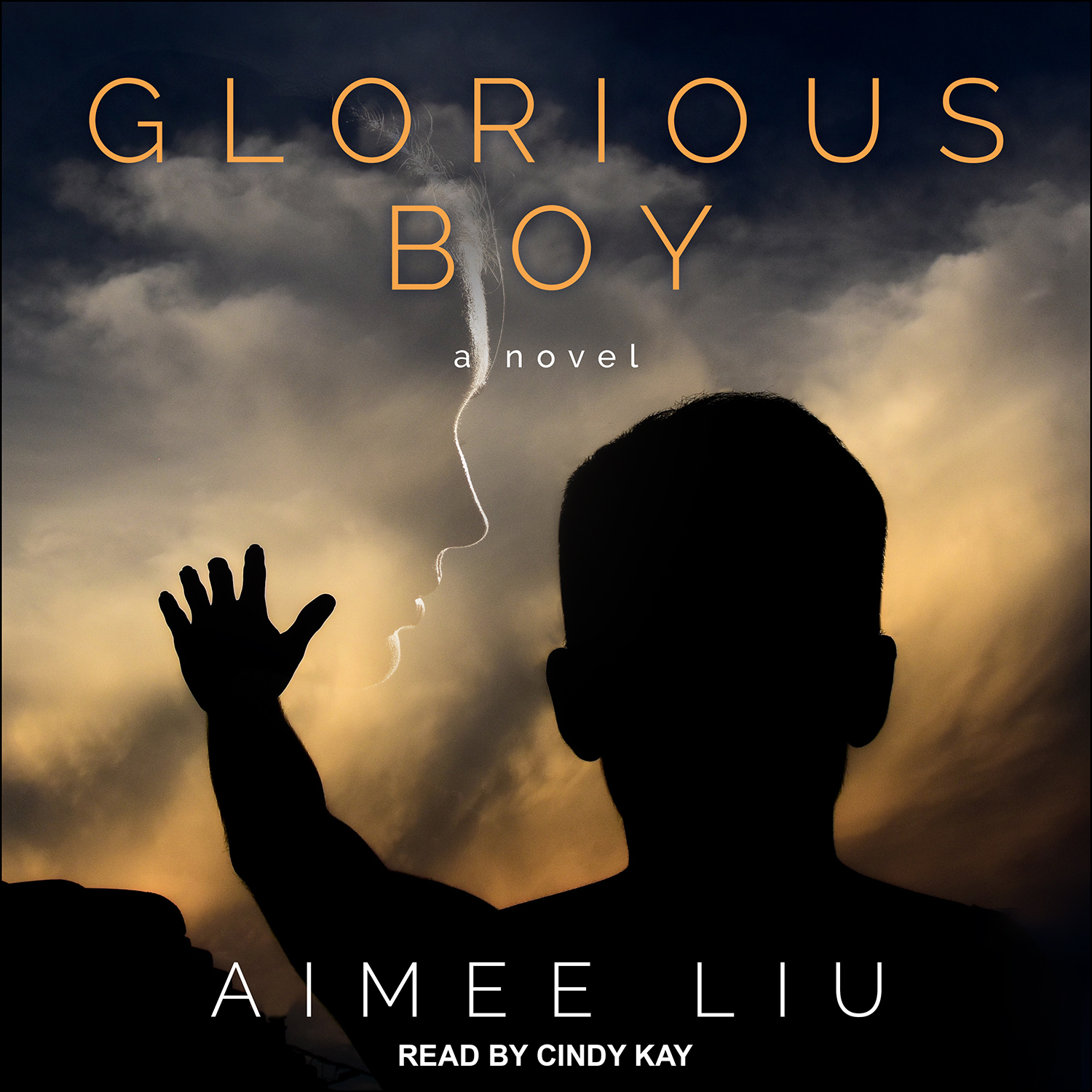 Click here to watch a documentary about the true history of the Andamans in WWII

Reviews
"For readers who are unafraid to be swept away."
*Starred review, Booklist
"A fascinating, irresistible marvel."
*Starred review
Library Journal
"Liu upends the clichés of the white savior narrative."
Publishers Weekly

"Glorious Boy triumphs... in evoking a sense of wanderlust, reminiscent of work by Rudyard Kipling."
LA Review of Books

"With a mesmerizing setting and transporting detail, Glorious Boy balances tropical beauty with raw, physical risk, and dives deep into grim truths about parental love and the power and limitation of language. This is a page-turner, sometimes violent but always revelatory. Readers won't easily forget the trials this young couple faces, or the landscape that changes them all." Seattle Book Review
"Liu's superb writing brings alive the strange days at the end of empire, from the torpid heat of the Andamanese jungles, to the bustle of metropolitan Calcutta. She carries the reader in an epic drama of a family caught up in events beyond their control all the way through to the nail-biting ending."
AuthorLink

"This lyrical narrative takes the reader on a sweeping emotional and physical journey, exploring themes of endurance, love, sacrifice, motherhood, guilt, and hope. Set against a ravaging world war that continually tests people's strengths and their ability to remain human in the midst of unspeakable odds, this well-researched and absorbing book transports the reader. Basing her work on a true historical incident, Liu has taken a little-known episode from WWII and transformed it into a moving and transcendent narrative."
Historical Novel Society
"The most memorable and original novel I've read in ages. Aimee Liu… evokes every side in a multi-cultural conversation with sympathy and rare understanding."
– Pico Iyer

"An absolutely gorgeous historical novel about ambition, culture clash, love, atonement, and one silent boy, set against the backdrop of a tribe in the Andamans struggling with British rule. So blisteringly alive, you feel the swampy heat and the bugs; so emotionally true, it grips at every page. Just magnificent and not to be missed."
—Caroline Leavitt, New York Times bestselling author of Pictures of You and Cruel Beautiful World
"In Glorious Boy, Aimee Liu tears a forgotten footnote from the history books and brings it to life in an epic tale of a family caught in a clash of cultures and loyalties during World War II. Set in a penal colony on the remote Andaman Islands, Glorious Boy is the whirlwind story of vanishing cultures, unbreakable codes, rebellion, occupation, and colonization, all swirling around the disappearance of a mute four-year-old boy on the eve of the Japanese occupation of Port Blair. A stirring indictment of the brutality that humanity is capable of, Liu's heartbreaking new novel of love, betrayal, and sacrifice is also a testament to how far we will go for the ones we love."
—Rahna Reiko Rizzuto, author of Shadow Child and Hiroshima in the Morning
"No doubt Aimee Liu's ambitious novel, Glorious Boy, will be praised, deservedly, as historical fiction, an adventure novel, even a ripping yarn, but the heart of this book is what it means to be a mother. Liu's sympathetic and complicated protagonist, Claire Durant, finds herself challenged when it comes to connecting with her atypical son, and the book asks us all to consider whose responsibility it is to be better with and to other human beings, especially those with whom we're most intimate. How do we learn what isn't instinct? How do we protect ourselves and others from our own best intentions? With a generous and exacting eye, Liu explores these questions and more, and we, lucky readers, get to go along for the ride."
—Karen Shepard, author of Kiss Me Someone
paperback | 344 pages | $18.95 USD | 9781597098892 | May 12, 2020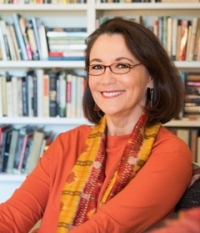 Recent Blog Posts
Blog Categories
Aimee Liu is represented by:
Richard Pine
Ink Well Management
521 Fifth Ave., NY 10175
(212) 922-3500
Aimee is available for virtual book group visits through
Novel Network