Aimee Liu
Aimee Liu is the author of numerous bestselling novels as well as nonfiction books on medical and psychological topics. Her work has appeared in the Los Angeles Times, Los Angeles Review of Books, Ms., and many other publications. She is on the faculty of Goddard College's MFA in Creative Writing Program at Port Townsend, WA.
Aimee grew up in Connecticut but spent two of her earliest years in India. Her father was born in Shanghai, the son of a Chinese scholar-revolutionary and his American wife. You just might find a few of these threads in her novels!
She received her BA from Yale University, studying painting. After setting visual art aside for decades, she's recently come roaring back into this medium, courtesy of Instagram! You can find her current "PhoPaintings" @aimeeeliu
Aimee returned to grad school to earn her MFA from Bennington Writing Seminars. She worked as a flight attendant, edited business and trade publications, and was an associate producer for NBC's TODAY show before turning to writing full-time. She is married and lives in Los Angeles.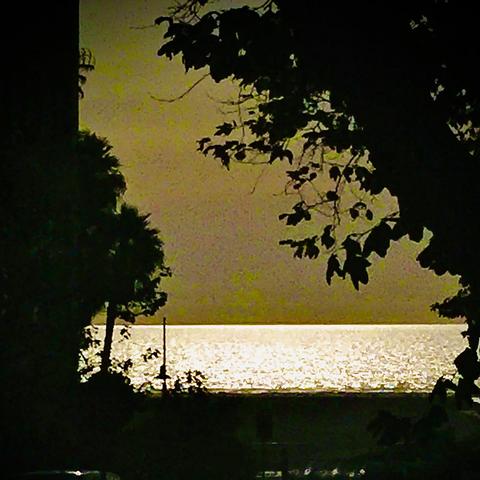 ---
Follow Me:
g

Aimee Liu is represented by:
Richard Pine
Ink Well Management
521 Fifth Ave., NY 10175
(212) 922-3500
Aimee is available for virtual book group visits through
Novel Network