Face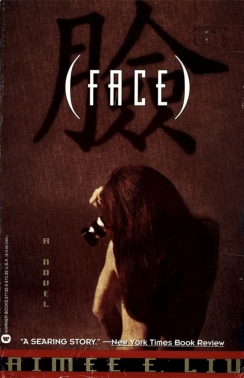 Published by Grand Central Publishing
Buy from:

One of the first modern American novels to address the issue of mixed-race identity, Face deals with issues of racial prejudice and intermarriage, and the connections between memory and survival.

Maibelle Chung's red hair and green eyes marked her as an outsider throughout her years growing up in New York's Chinatown. As a young woman she tried to flee and forget those early years, but recurrent nightmares force her to face the past that haunts her.
And when a childhood friend, Tommy Wah, invites her to photograph Chinatown for a book he is writing about the old neighborhood, she does not refuse.

Maibelle's confrontation with her own past forces her to investigate her parents' past, as well, and reveals a harrowing secret that demonstrates the power of memory, the high cost of forgetting, and the ultimate triumph of hope.
hardcover | 356 pages | 9780446518291 | September 1, 1994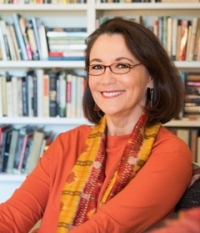 Recent Blog Posts
Blog Categories
https://aimeeliu.substack.com/website
Aimee Liu is represented by:
Richard Pine
Ink Well Management
521 Fifth Ave., NY 10175
(212) 922-3500
Aimee is available for virtual book group visits through
Novel Network